Games

From: Justin Estes Kidd


Potential "earworm" trivia challenge game for SFA '59 bunch: How many can whistle or hum, in the privacy of your own back yard, theme music for: Dragnet, the part under the star's names Bonanza Adventures of Superman (George Reeves live-action) Olympics music NBC 1956 and 1960 Alfred Hitchcock Presents You Bet Your Life (Groucho's signature song, which even I don't remember) Gunsmoke Cheyenne Wagon Train Disney's Robin Hood series Have Gun Will Travel Maverick The Rebel Wyatt Earp Even partial earworms count. Add others to these 14 as desired. NB: Sections of Rossini's overture to "William Tell" do NOT count (Lone Ranger, movement 3; Flash Gordon, Buck Rogers, movement 1; various Chuck Jones cartoons, movement 2--don't trust me, check YouTube).
"Music washes away from the soul the dust of everyday life." Berthold Auerbach 1812-1882
Find the Cat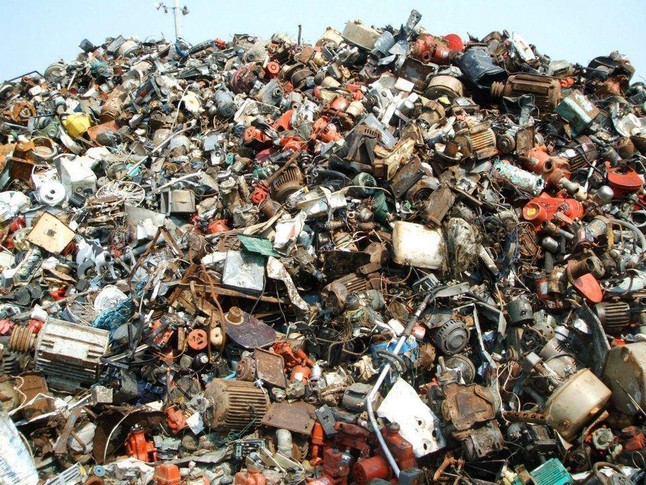 ~ Berthold Auerbach, German Novelist (1812-1882)
Some of The Music that moved us...and some Games people play...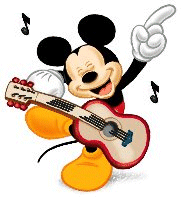 ...because it's never too late to have a great childhoood...
(and they say growing old is mandatory, but growing up is optional...)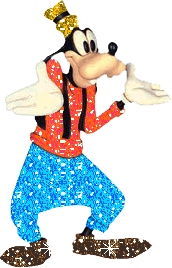 Not your grandma's jump rope...clickHere for an amazing show at U.S.N.A.
The Sheep Reaction game! kinda fun! Test your reaction time! clickhere!
The Parachute Game...(be forewarned...kinda addicting...) www.bassfiles.net/parachute.swf
Here's a Driver's Ed test from Rocco...(see if you can best his score of 89%...Driver's Ed teachers exempt!!)
www.autoinsurance.org/driving_test/
Optical Illusion! Stare At The Small Cross In The Center. The Pink Dots Will Start To Disappear. If You Follow The Green Dot, It Will Disappear. There Really Is No Green Dot.(this is a result of your "rods and cones" Remember that lecture?!)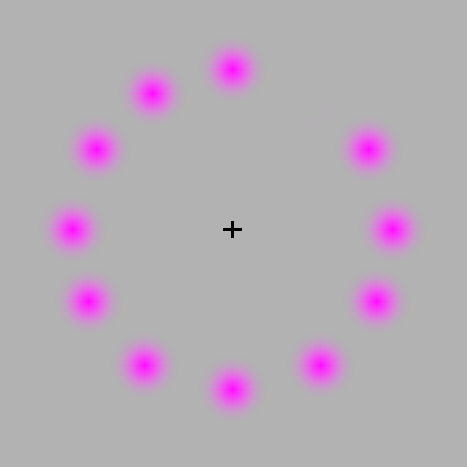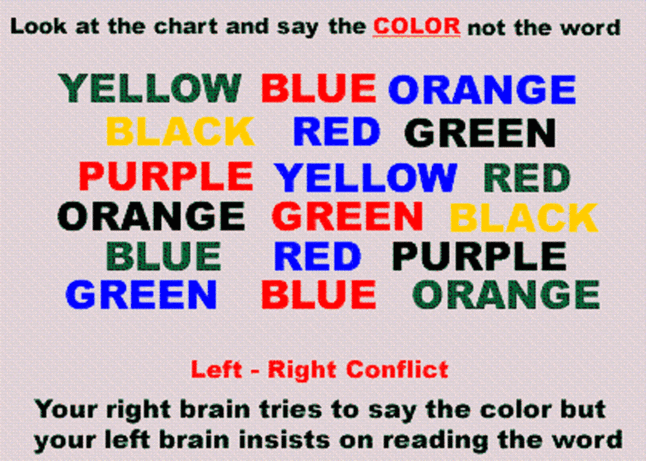 (more "games" at the bottom of the page...scroll down...)
Many Thanks to Dick Clark and his Timelessness...(and thanks to You Tube for the mini-Time Machine, for many generations to enjoy!)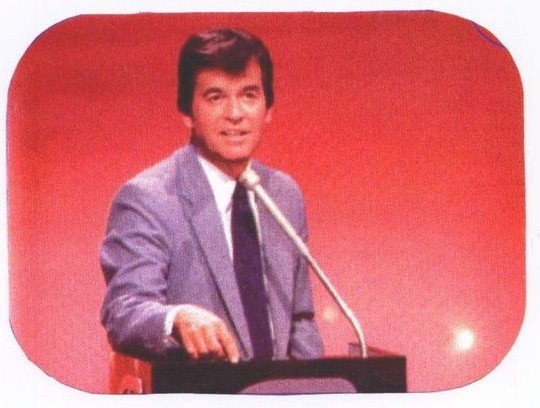 Originally from 1943, an amazing recording of it's day! ...
And the year was 1957...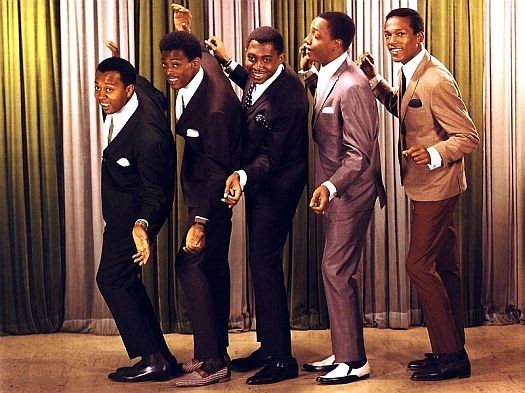 Nothing can brighten a cloudy day like The Temptations...

Can it really be 25 years since we first "Walked on Sunshine?"...check it out
Louie Louie...by the Kingsmen
Bill Haley...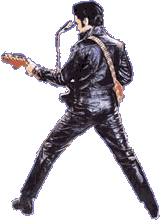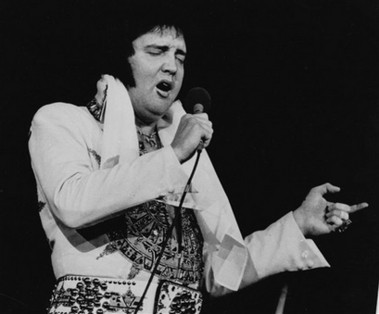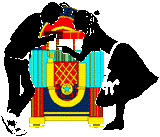 Five Decades Back (

almost 30 years of top tunes,

no math jokes, please!

)
Music-50s, 60s, 70s
Listen to the music you grew up with ...
CashBox Countdown the top 20!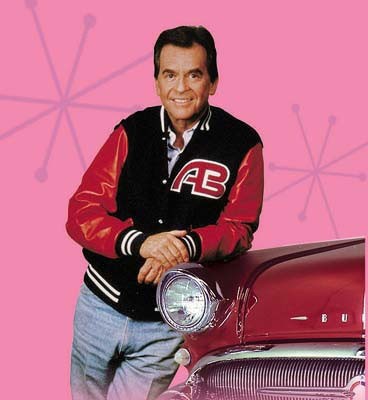 For Fun...

The Color Test

...(click on link and see how quick your brain is...are you quicker than a teenager?)
The Magic Gopher....

(this boggles the mind...)

Sudoku supplied by Strictly Sudoku.
http://www.strictlysudoku.com/
For those with other preferences of games...
Tic-Tac-Toe made by Neave Games

herehere
TAG...you're IT...
I've been tagged! What does that mean?

If you've been tagged it's because someone wants to know more about you. Ten random things. Anybody been in an earthquake? Whale watching? Grow jalapenos? Boston Legal fan? Season tickets to ball games? Have 10 grandchildren? Weigh what they did in high school? Lasik and would you recommend it or not? Everybody had their colonoscopy?

Hope you join the fun. Plus, frankly, you people are just so interesting! There are still quite a few people who have not been tagged.

RULES: Once you've been tagged, please post a note in the Message Forum with 10 random things, facts, habits or goals about youself. At the end, choose someone else from the reunion website to be tagged. Click on classmate profiles, choose their name and send them a quick note to tell them they have been tagged. Don't forget to post their name at the end of your 10 random things