ANNOUNCEMENTS
In Meori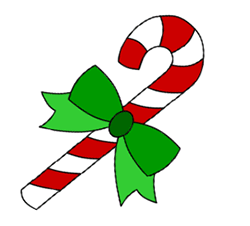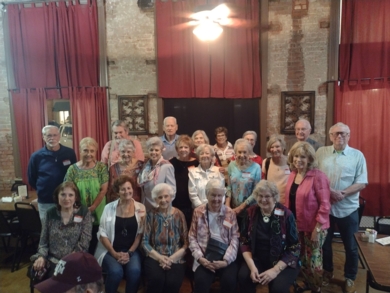 64th Class Reunion
Submitted by Hank Taylor
Welcome
to the Official Website of
Stephen F. Austin High School
Class of 1959
Reflect, Rejoice, Renew
Though it's been 64 years since we graduated from S.F.A., we are still going strong and have been able to stay connected through the efforts of several classmates who have worked to gather our class together for the 5, 10, 15, 20, 25, 30, 35, 40, 45 ,50, 53, 57, 60, and 64th year anniversaries of our high school graduation year.
So here it is 2023 and so many things have changed. We can now contact each other by using the Internet, sending e-mails, sharing pictures, videos, and music, social media, Zoom meetings, and so we've created our Class website.
Here you will find the most complete database of everything from S.F.A. Class of 1959, free of charge to you. You will find plenty of memories and a great way for you to see what's become of everyone. This is our permanent Class of '59 website, so come back often and update your information as it changes.
This website is dedicated to our classmates for the purpose of promoting, celebrating, and reconnecting with all members of Stephen F. Austin Class of 1959. The more you participate, the better it will be. Check back often! We have a class reunion here every day!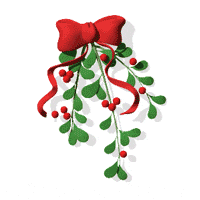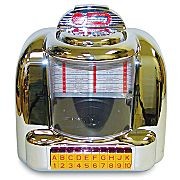 Click on the jukebox to listen to hours of your favorite music.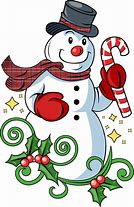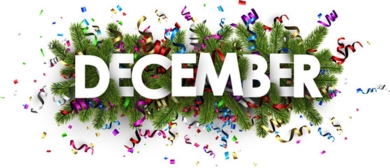 December Birthdays
Sandra Clark-December 13th
Hugh Seale-December 13th
Gene Thomas-December 16th
Windol Weaver-December 16th
Cam Lee-December 19th
Elaine Nedbalek-December24th
Glenn Dowling-December 27th
David Winningham-December 28th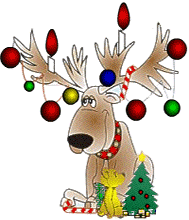 HAPPY bIRTHDAY
hey call us "The Elderly"
We were born in the 40-50-60's.
We grew up in the 50-60-70's.
We studied in the 60-70-80's.
We were dating in the 70-80-90's.
We got married and discovered the world in the 70-80-90's.
We venture into the 80-90's.
We stabilize in the 2000's.
We got wiser in the 2010's.
And we are going firmly through and beyond 2020.
Turns out we've lived through EIGHT different decades...
TWO different centuries...
TWO different millennia...
We have gone from the telephone with an operator for long-distance calls to video calls to anywhere in the world.
We have gone from slides to YouTube, from vinyl records to online music, from handwritten letters to email and Whats App.
From live matches on the radio, to black and white TV, colour TV and then to 3D HD TV.
We went to the Video store and now we watch Netflix.
We got to know the first computers, punch cards, floppy disks and now we have gigabytes and megabytes on our smartphones.
We wore shorts throughout our childhood and then long trousers, Oxfords, flares, shell suits & blue jeans.
We dodged infantile paralysis, meningitis, polio, tuberculosis, swine flu and now COVID-19.
We rode skates, tricycles, bicycles, mopeds, petrol or diesel cars and now we drive hybrids or electric.
Yes, we've been through a lot but what a great life we've had!
They could describe us as "exennials"; people who were born in that world of the fifties, who had an analog childhood and a digital adulthood.
We've kind of "Seen-It-All"!
Our generation has literally lived through and witnessed more than any other in every dimension of life.
It is our generation that has literally adapted to "CHANGE".
A big round of applause to all the members of a very special generation, which will be UNIQUE.
-Author unknown
Keep on keeping on!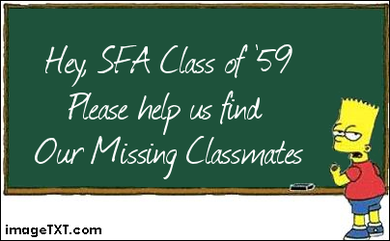 IF YOU HAVE ANY INFORMATION, SUCH AS:
MARRIED NAME
PAST ADDRESSES
NAMES OF SIBLINGS OR PARENTS
SCHOOLS ATTENDED
PLEASE LET ME KNOW.
THANK YOU!
STEPHEN F. AUSTIN HIGH SCHOOL
Alma Mater
Hail Bryan High School, hats off to you. Ever you'll find us, loyal and true. Firm and undaunted ever we'll be. Hail to the Green and White, here's a toast to thee!
To athletes and scholars, graduates and profs, seniors and juniors, freshman and sophs. Stephen F. Austin, always you'll be, dear to the ones you hear, sing a toast to thee.
Our Class Officers 1959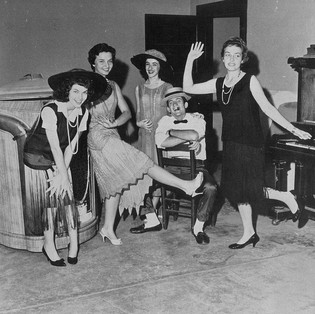 President...Jeanette Martin
Vice President...Mike Kerley
Secretary...Gwen Collier
Treasurer...Elaine Price
Reporter...Gene Thomas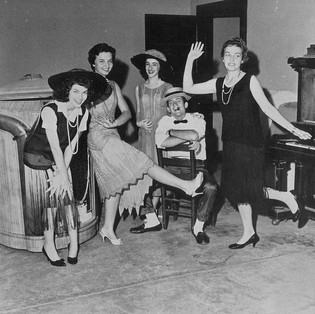 Bryan Broncos Fight Songs
Oh, when those Bryan Broncos fall in line
We're gonna win that game another time
And for the BHS we love so well
And for the football team, we'll yell and yell and yell,
We're gonna fight, fight, fight for every score
And then we'll circle in and win somemore,
We're gonna roll old Temple in the mud, in the mud
Mud, Mud, Mud.
(To the tune of the Washington and Lee Swing)
FIGHT
BRYAN
BRONCOS
Broncos hit that line
BHS Beat Waco
BHS Beat Waco
BRONCOS Hey
Broncos we are for you.
Fight, Fight you Broncos fight on thru,
We're here in back of you,
So fight on to the end.
Loyal and true we'll ever be
To SFA high school
We'll fight and fight with all our might
Hey Broncos, we are for you.
(To the tune of Semper Paratus)
FIGHT
BRYAN
BRONCOS
Broncos hit that line.
Submitted by Pete Catalina
Class of 1961



Bryan/College Station News
If you are interested in reading our local newspaper, The Eagle, click on the man reading the paper.

You can also check out our local television station, KBTX by clicking on the television.

Or visit the Chamber of Commerce to see "What's Happening".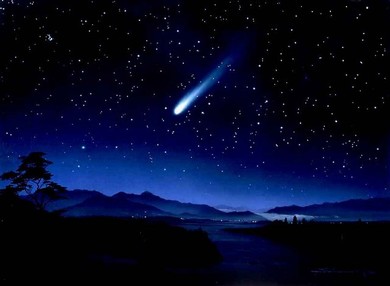 Click on the above picture for the weather.
"Build it and they will come"
Amazing!
This website was begun April 3, 2009 and 95 of our classmates have already registered with 26% adding pictures to their profiles! 30-40 of us log into this site daily! With your help spreading the word,
we will continue to see new classmates checking in everyday! Let's keep it rolling...Go Broncos
And since then, we have had over
170,348 visitors!
to our Home Page.
How fantastic is that!

If you are a visitor, such as school faculty, family, or friends of Stephen F. Austin High Alumni and you would like to see more of our site, just send an e-mail through the "Contact Us" link at the top of this page, requesting the password with your name and e-mail address so we can get back to you.
Thank you for visiting, come back often to see what's new.
In Memory
Take a moment to visit the "In Memory" Page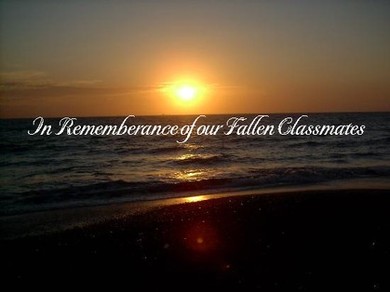 Although it is unfortunate that we have lost some of our classmates over the years, we can help keep their memory and spirit alive by posting a funny story or a kind remembrance in the In Memory section under the classmate's name. Through each one of us, we can keep their candle burning.

If you have information regarding a classmates passing
and feel it should be shared, please let us know by using the "Contact Us" link located above in the menu bar.